Skip to content
concrete Stains
---
WallStain™ Solid & Translucent
Premium Acrylic Emulsion Stain for Vertical Concrete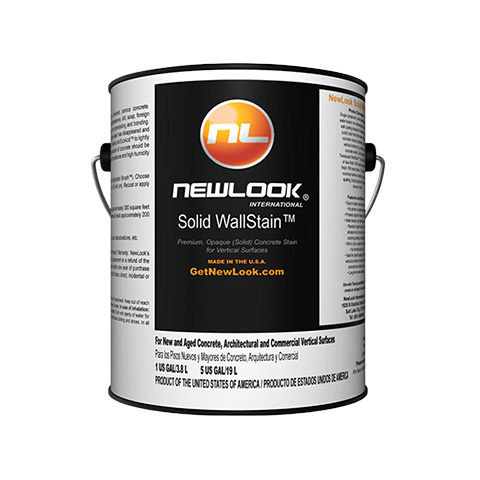 Single Component, Non-yellowing Acrylic Emulsion
WallStain (Solid or Translucent) is a premium, single component, non-yellowing acrylic emulsion wall stain designed to color, seal, protect and penetrate concrete masonry surfaces, particularly vertical surfaces.
WallStain's
robust cure & seal formula will cure to a matte-satin finish that
will resist stains, UV, abrasion and minimize hairline cracking, dusting
and spalling.
Available in both SOLID and TRANSLUCENT formulas.
Vertical Color Uses & Applications
WallStain is ideal for quickly applying lasting, durable color to
vertical masonry surfaces including pre-cast concrete, tilt-up and
retaining walls.
It is recommended for use on and around shopping malls, schools, offices, warehouses, commercial buildings, highway walls, bridges, overpasses, and residences. Use for both commercial and residential projects. WallStain is commonly used for large DOT projects,such as Caltrans' Cambria Bridge and Rock Shed project on Hwy 1 near Monterey, CA.
Use WallStain Translucent to provide highlights after applying WallStain Solid for a more natural appearance. Translucent Color Enhancers™ may also be used for this purpose.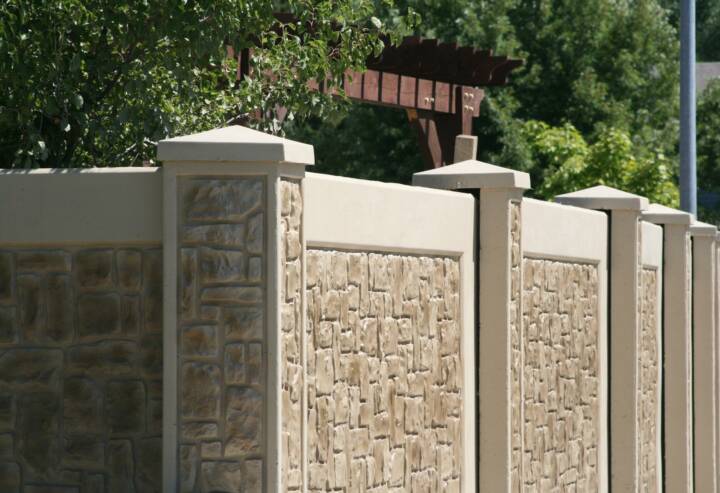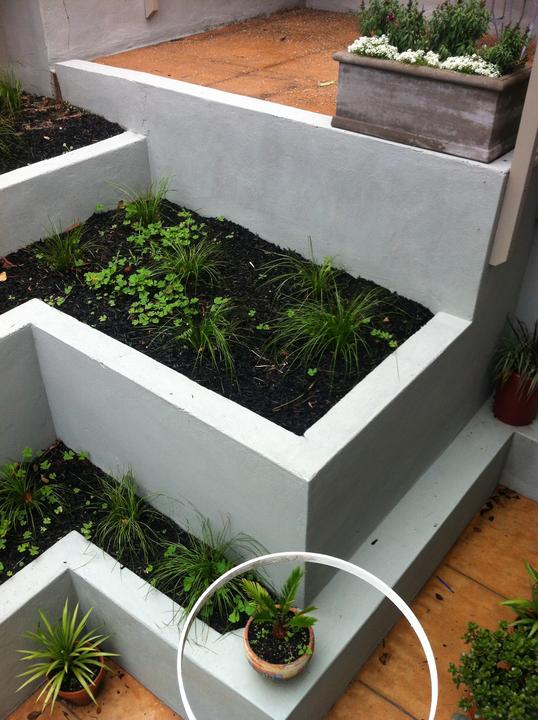 COVERAGE ::
1 gallon covers approximately 300 square feet
PACKAGING ::
1G, 5G, 55G & 275G
"WallStain is amazing. It does exactly what NewLook says it does. It's a great cure and seal for new concrete pours. And it has amazing durability." — H. Adams; Baltimore, MD
WallStain Colors Chart
Note: The colors shown are for reference only and should not be used for final color selection. For best results, select product color from the NewLook Color Chart or 4oz Bottles.
---
Sunday,Monday,Tuesday,Wednesday,Thursday,Friday,Saturday
January,February,March,April,May,June,July,August,September,October,November,December
Not enough items available. Only [max] left.