Skip to content
Cleaners & Preparation
---
Graf-X Graffiti Cleaner
Fast-Acting Graffiti & Paint Remover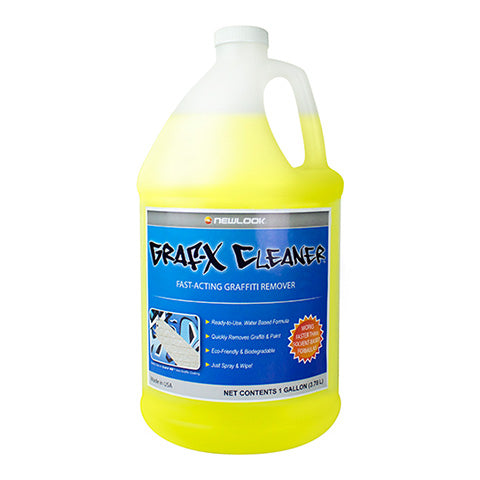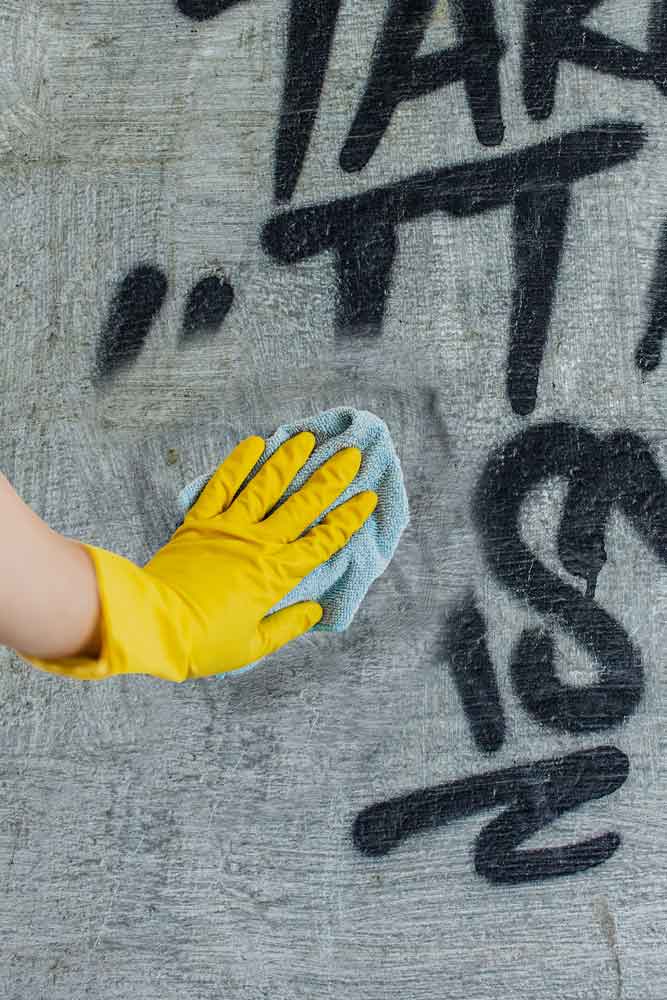 Fast-Acting Graffiti & Paint Remover
NewLook Graf-X Cleaner™ is a fast-acting graffiti and paint
remover. The water-based, biodegradable formula is more eco-friendly and
works faster than most solvent based graffiti removers; Graf-X Cleaner
attacks and breaks down the molecular bond between paint and the
surface—making it easier to spray and wipe graffiti off Graf-X WB™,
unpainted surfaces, and other permanent anti-graffiti coatings!
Breathable, UV-resistant and non-yellowing
Excellent penetration on porous surfaces
Suitable for painted surfaces
Mold and salt-air resistant
Great chemical and abrasion resistance
Long-lasting protection for all types of vertical surfaces
Water-based VOC compliant
Single-component, ambient cure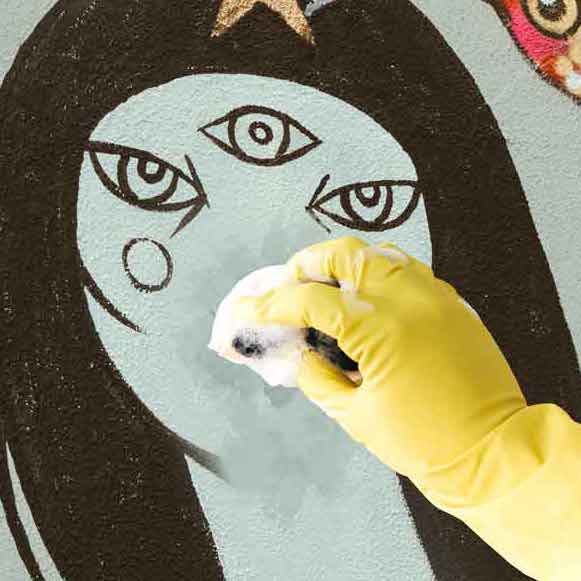 COVERAGE ::
Varies with method of application.
PACKAGING ::
32 Oz, 1G, 5G
How does Graf-X Graffiti Cleaner Work?
Graf-X Cleaner safely cleans graffiti from a variety of surfaces,
including stucco, concrete, natural stone, rock, tile, fiberglass,
aluminum, alloys, stainless steel, plastic, plexiglass, brick and other
masonry surfaces. Commonly used to clean residential and commercial
properites, as well as municipal walls, architectural fixtures, vehicles
and street signs.
---
Sunday,Monday,Tuesday,Wednesday,Thursday,Friday,Saturday
January,February,March,April,May,June,July,August,September,October,November,December
Not enough items available. Only [max] left.