Skip to content
ADMIXTURES
---
NL-60 Polyester Urethane
A premium concrete and masonry sealer with extreme chemical resistance.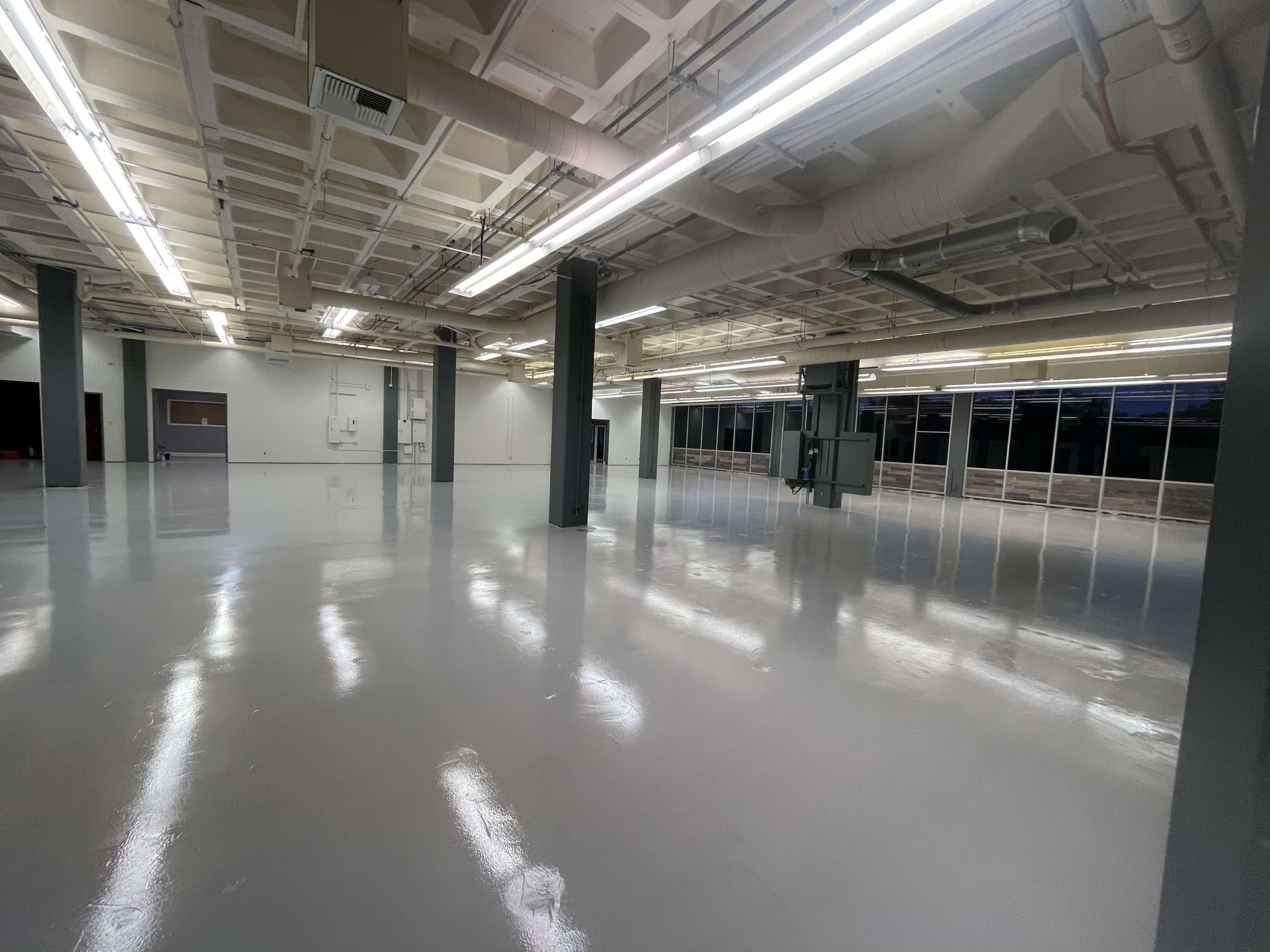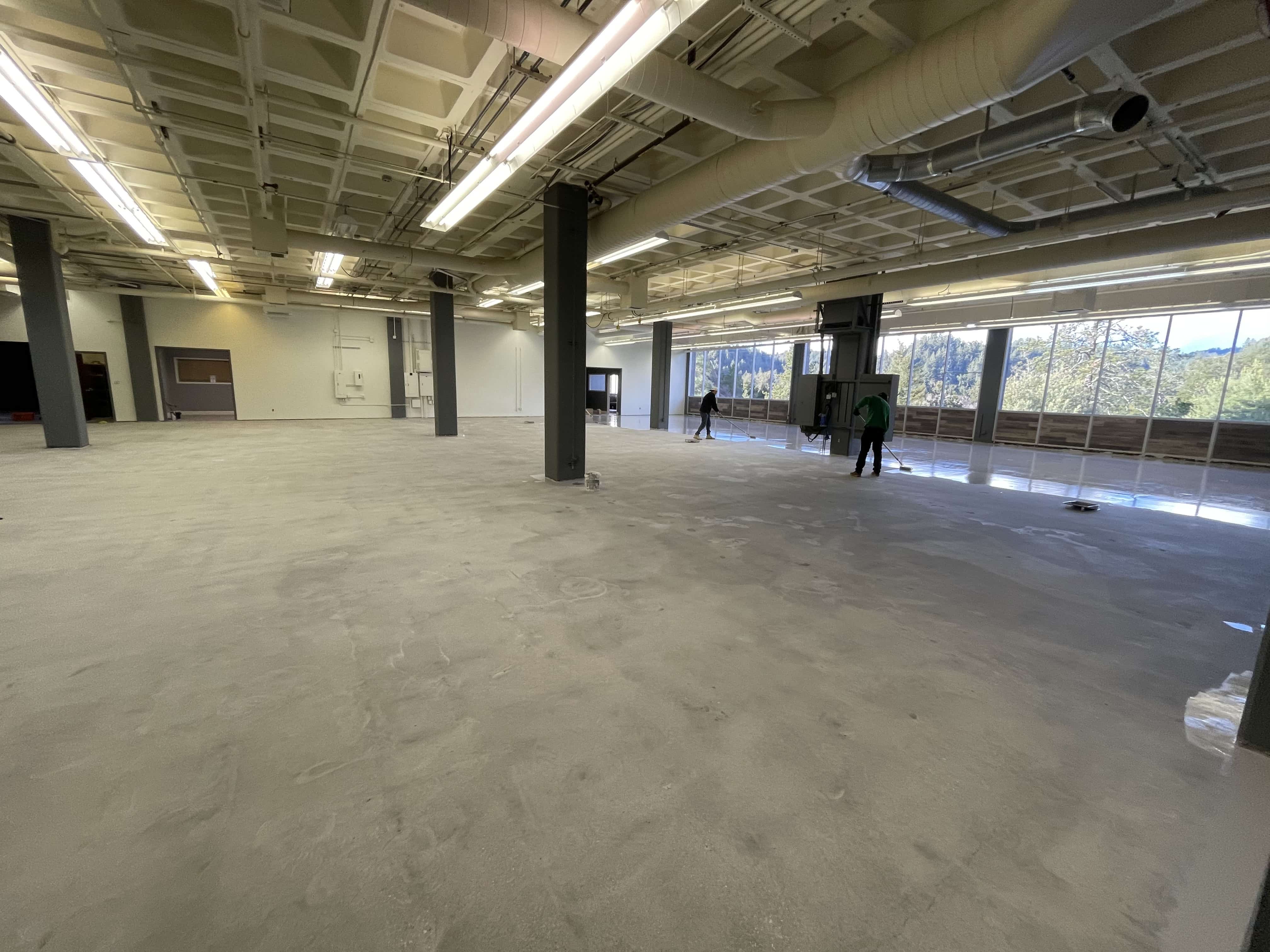 Applications and Benefit
Common Applications
Common applications include driveways, patios, airplane hangers, pavers, sidewalk, warehouses. NL-60 Polyester Urethane can be used anywhere a strong chemical resistance is needed.
How to use NL-60

The product should be applied when the temperatures are rising above 45F or falling below 110F. When applying make sure to keep the surface dry during the reaction period. When preparing to use NL-60 Polyester Urethane, it's important to remember that it is mixed at a 1:1 ratio with part A and B. When mixing, be sure to do so thoroughly for 2-4 minutes, being careful not to suck air into the product. If using a drill mixer, avoid spinning too fast so that you can see the actual mixer. Once mixed, you can dip and roll, or pour with a squeegee and roll. It's recommended to install NL-60 at a thickness of 5-7 mils, especially when faster cure times are desired. If applying a second coat or recoat, wait 8-12 hours before applying to ensure the coating is tack-free and not soft. The second coat can be applied in the same manner as the first, and will require 48-72 hours before regular foot traffic should be allowed. Finally, proper maintenance is key to ensuring the longevity of the coating.
Benefits
• Can be used on concrete and masonry
• Repels water
• Has a long term gloss appearance
• Increases the lifespan of concrete
• Helps protect against cracking
• Is UV stable
• Can be used as a topcoat
• Can be used to winterize concrete
Coverage and Storage
NL-60 Polyester Urethane needs to be stored in a safe, dry place. Unused portions of NL-60 can be stored for future use as long as the container is tightly sealed. It has a shelf life of 24 months. Do not allow the product to freeze as it will not work properly. Store NL-60 in the original container and in areas inaccessible to children and pets.

2 coats of NL-60 covers approximately 200 - 250 square feet per kit. The coverage rate will vary with concrete texture, porosity, finish and concrete temperature.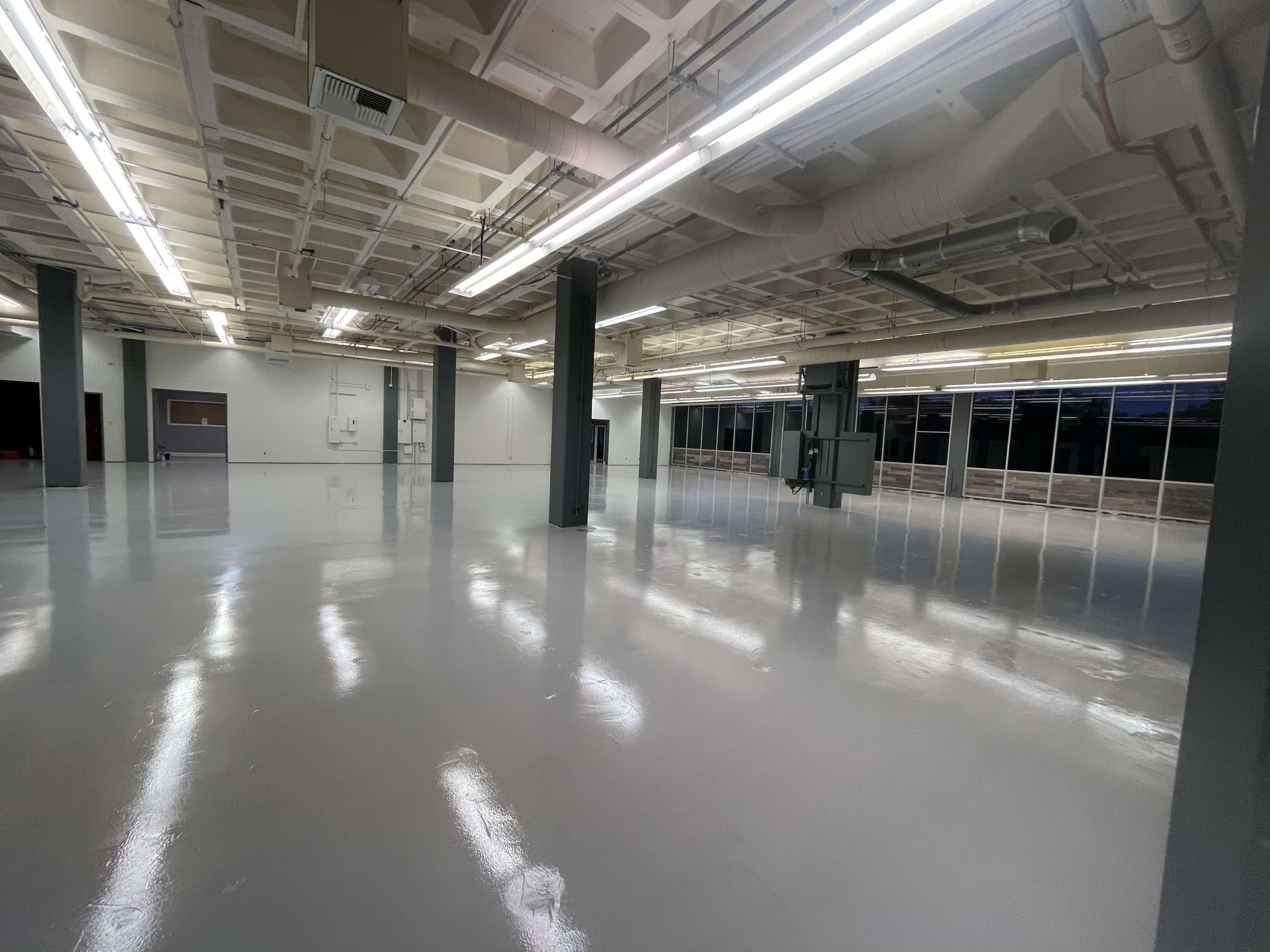 Limitation
We recommend first testing the product on an inconspicuous area to determine suitability. NL-60 is a preventative maintenance solution that is used before damage occurs. Please note that NL-60 is not intended to repair existing cracks, spalling damage, scaling damage, or patches, nor can it prevent foreign material from soiling the substrate. Do not reuse an empty container.
Maintenance
Regular cleaning with NewLook® Concrete Cleaner™ is recommended. Lightly scrub the area with a brush or mop and rinse thoroughly with clean water and allow the area to dry.
Warnings
Do not allow contact with glass as it could etch the surface and dull the finish. Wear suitable protective clothing, gloves and eye/face protection. May irritate/burn eyes and skin. In case of contact with skin, wash thoroughly with soap and water. Remove contaminated clothing and shoes. In case of contact with eyes, rinse immediately with plenty of water and seek medical advice. If swallowed, do not induce vomiting and drink plenty of water. Use in well-ventilated areas. Do not breathe spray. Under normal and responsible consumer use conditions, the likelihood of any adverse health affects is unlikely. Keep container tightly closed. Keep out of reach of children. Please use common sense.
Sunday,Monday,Tuesday,Wednesday,Thursday,Friday,Saturday
January,February,March,April,May,June,July,August,September,October,November,December
Not enough items available. Only [max] left.