Bob King
President
Bob King is an experienced executive in a variety of businesses including distribution, technology, and consumer products. He has led companies in high growth and turnaround situations. Bob is a native of Oklahoma and graduated from Southwestern Oklahoma State University. He is an avid sports fan, both college and pro sports, and golf (playing and watching). After moving a lot in his career (Texas, Colorado, and California) Bob and his wife have settled in Utah. They have 5 grown daughters.
Alex Armitage
Executive Vice President
Alex Armitage has been in the decorative concrete industry for 7 years. Alex started his career as a commercial painting contractor. As a contractor he painted and estimated projects for over 20 years. He has served as a state and regional president for the Painting and Decorating Contractor of America. Alex also serves as a Avionics Tech for the United States Air Force. He resides in Sandy, UT with his wife Luanna and three children. We enjoy traveling together, anything outdoors, live music and sports events.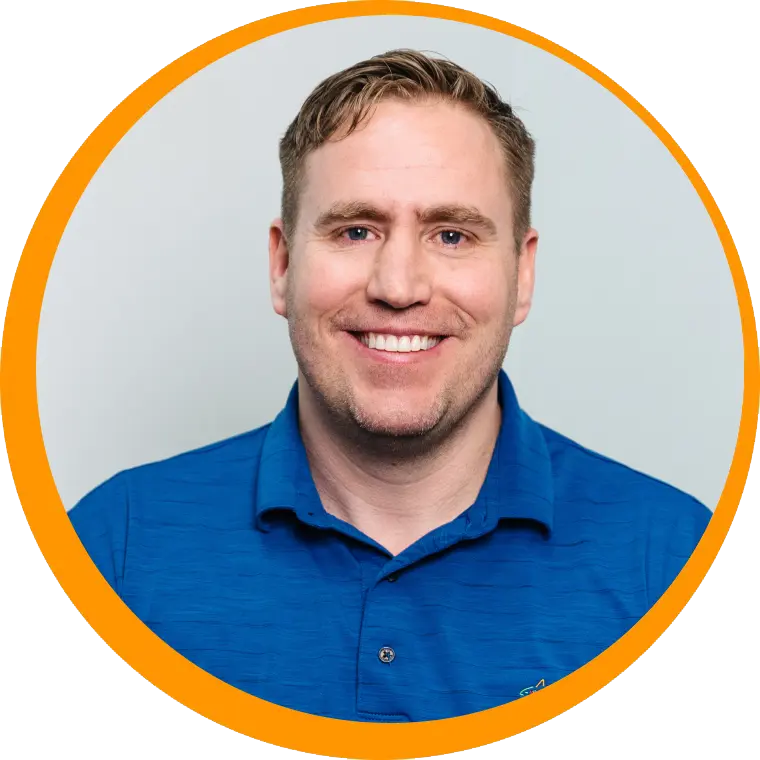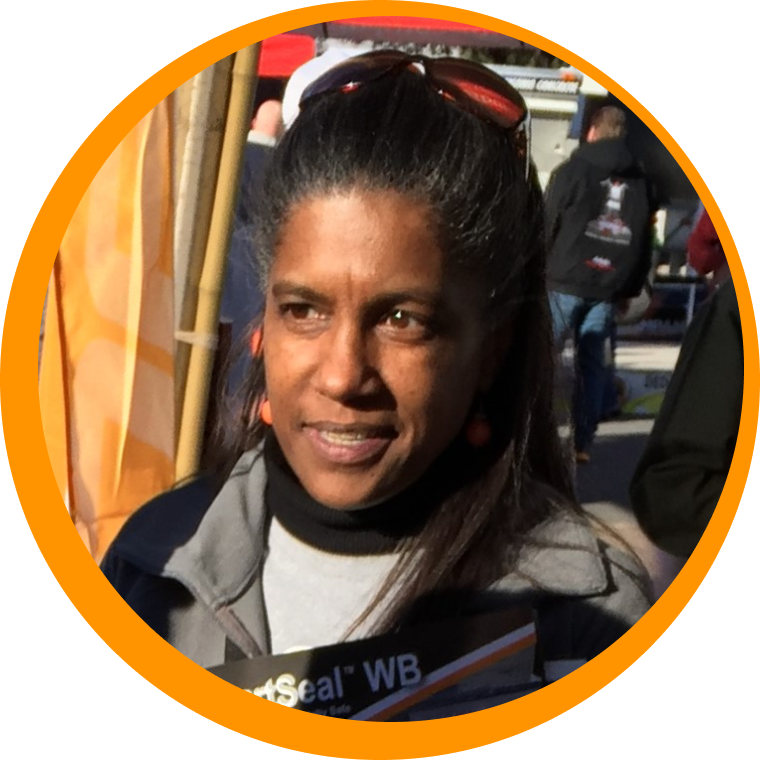 Victoria Reese
Sales
Florida | Georgia | Virginia | Delaware | New Jersey | New York
Victoria was always known as the family member who loved home improvement projects growing up. She was the first one to volunteer for remodeling, and painting and staining projects (interior and exterior). A true DIY veteran. When anyone asked who painted your house, she would reply, "well me of course".
Victoria earned a Bachelor of Arts degree and has been fortunate enough to work in fields such as law, administrative healthcare, land development, broadcast television, and photography. She is also a Notary Public and licensed health and life insurance broker in her home state.
Victoria is a passionate, dedicated and detail oriented specialist for New Look Products. She first met NewLook while trying to resolve a pool deck issue her community Association was encountering. In true Victoria style, she decided to undertake the refinishing of the commercial pool deck herself. This is when she found NewLook and NewLook found her. Since learning about NewLook's amazing concrete products and through the multitude of phone calls that resulted from that endeavor, NewLook offered her a job in sales to help spread the word about NewLook and develop the untapped territory in her area. That was 7 years ago.
Since then Victoria has worked at NewLook in the areas of customer service and administration, technical support, training and sales. You can find Victoria on a job with brush in hand or meeting future NewLook contractors and Dealers in her east coast territory. She will be the one introducing and educating anyone one who comes her way about the benefits of NewLook products.
Victoria resides in southern FL with her husband. Some of the interests she enjoys in her spare time are writing, reading, photography, horse-back riding, playing the piano and cooking.
Brett Holdsworth
Sales
South West Sales NV, AZ, SoCal
Brett started his career in construction during the 2000 construction boom in the Las Vegas Valley. He began working as an inspection specialist, providing the Clark County residences with the latest and most innovative code practices. He's worked in several lead sales positions through the years. Brett is a hands-on, problem-solver. He has a passion for working with communities in resolving complex industry issues. When Brett is not at the office, you might find him flying a plane somewhere over Nevada. His passion for aviation consumes his free time.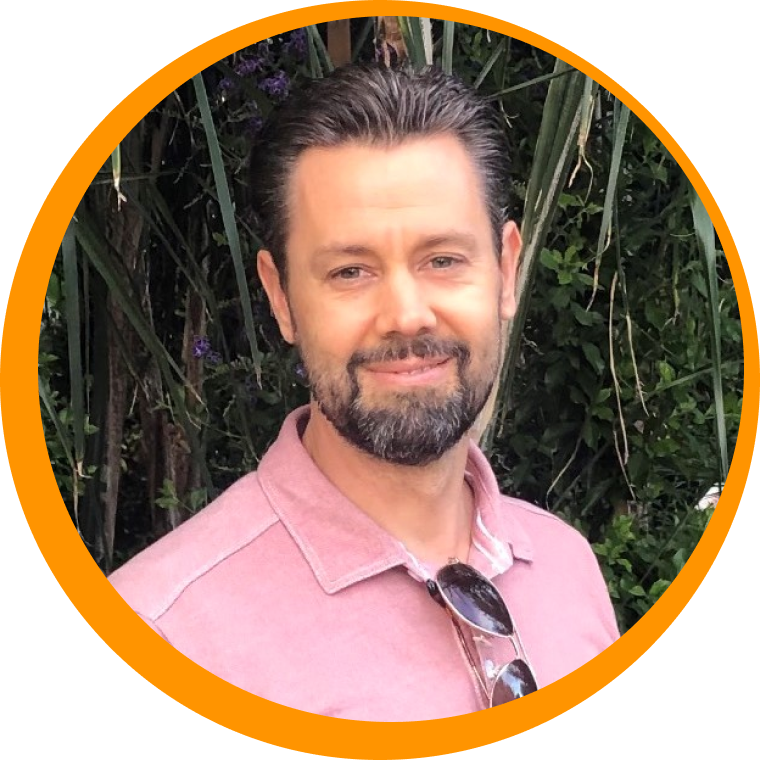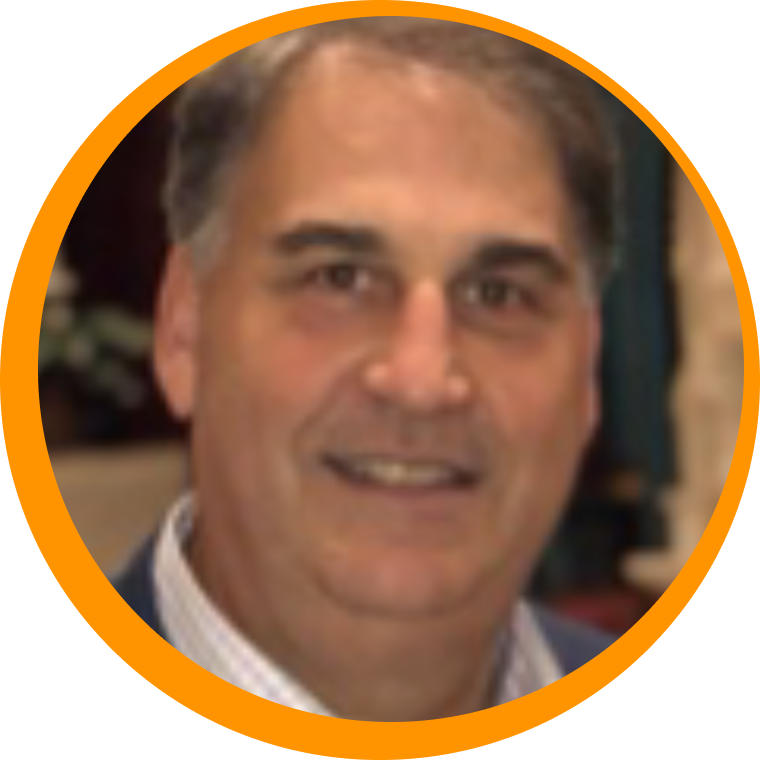 Eric Ernst
Sales
Midwest Sales IL,IN,OH,KT, WV, MI
Eric is a seasoned sales professional in the concrete construction and rehabilitation market. He has served manufacturers of concrete chemicals, building envelope and structural concrete rehabilitation materials in various sales management roles for over 30 years covering the Midwest and East Coast markets. Eric has a BA and MS in Business and Industrial Management and has been a member of ACI, CSI, ICRI and Structural Engineers Associations in his region. Eric resides in Cincinnati, OH with his wife Tina and they have two adult children. Eric coaches high school basketball and maintains real estate property in his spare time.
Tyler Forbush
Sales
North West Sales ID,OR,WA,MT
Tyler Forbush was born and raised in Idaho. He was an avid wrestler and artist growing up. He excelled in both and even placed second at state his senior year. Tyler received a wrestling scholarship at Northwest College where he placed 4th in the nation. In college he also was given an art Scholarship where he learned to excel in his artistic abilities. Tyler worked very young in construction. Starting concrete at the age of 16, learning the craft of both foundations and flat work. He moved to Spokane shortly after he was married and spent several years working in Washington . He moved back to southwest Idaho in 2016 . Starting his own company at the age of 25 Tyler spent most of his adult life perfecting his craft of concrete finishing, decorative concrete and vertical carving. He served a two year mission for his church and was an Eagle Scout. He is happily married and is a father of five wonderful children. His passions are decorative concrete, hunting and fishing and the outdoors.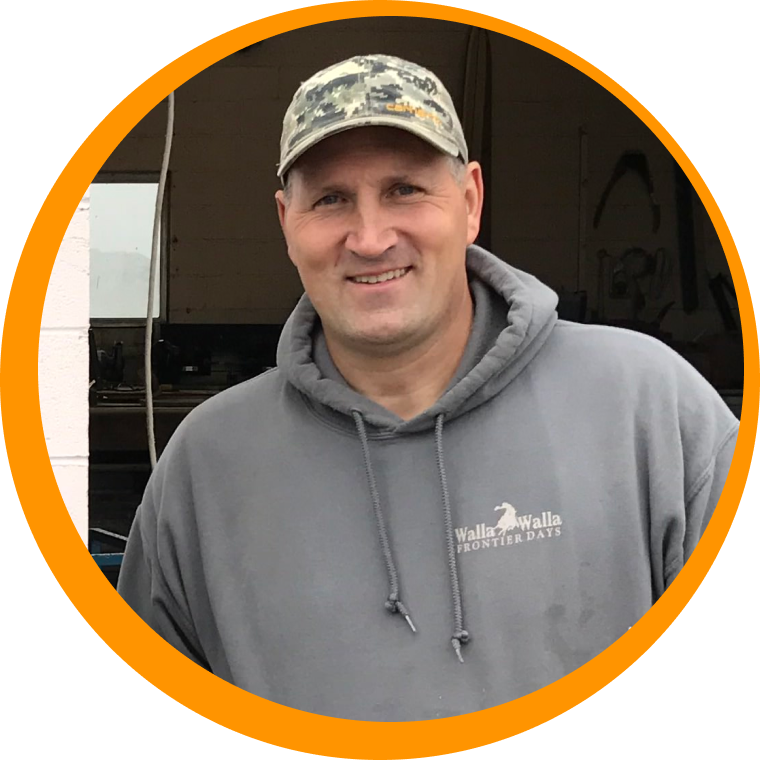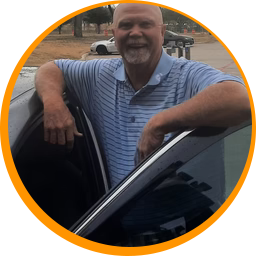 Fred Closs
Sales
South Sales TX
Fred Closs, often referred to as "Freddy", attended Texas A&M and Texas State Universities, earning his BSBA degree. He has over 25 years in the paving industry. He has the technical and application experience to examine your project and provide the best solution your project's needs. He resides in Denton Texas.
Elicia Cuellar
Office Team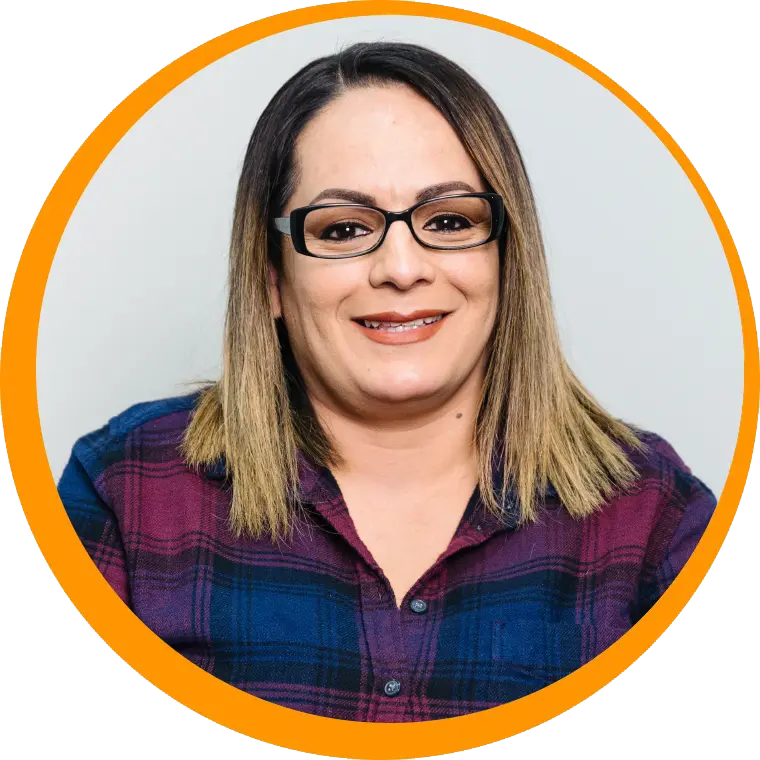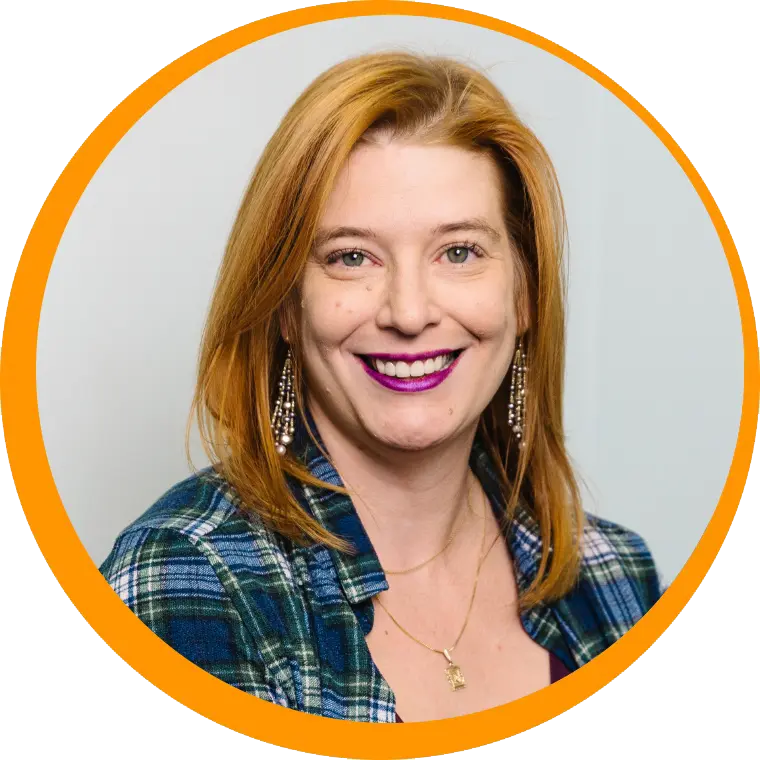 Lindsey Fresit
Office Team