Skip to content
Efflock Systems
---
Efflock Topical Treatment
Revolutionary Efflorescence Treatment System.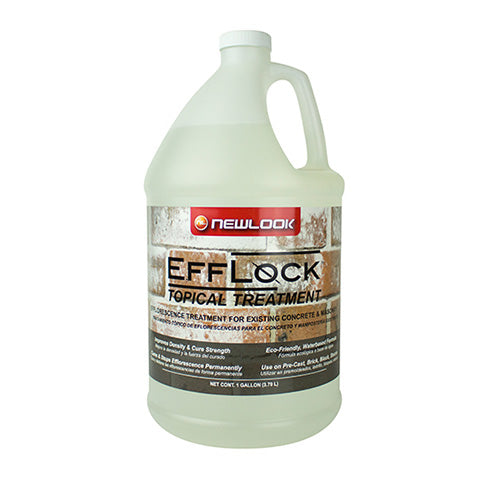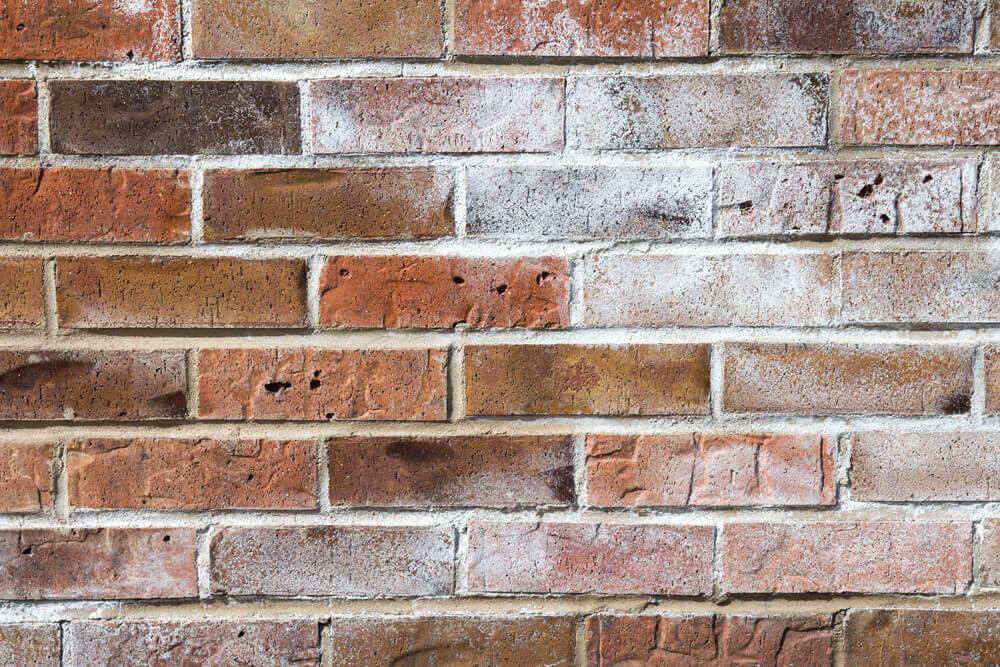 Reduces Efflorescence
EffLock™ Topical Treatment is a
ready-to use water-based solution that is designed to react with
efflorescence and impurities, purging them from the cementitious
surface. The reaction converts some of these impurities into harmless
matter so as to reduce future occurrence of efflorescence.
EffLock TT
can be used on all cement types and ingredients, including lime,
calcium, alpha and beta gypsum, fly ash, volcanic ash and hydraulic
cement.
Ready-to use liquid solution
Purges efflorescence from the concrete
Reduces efflorescence
Improves concrete density
Works with pre-cast, brick, block, pavers, stucco & more!
Uses & Benefits
Helps hold efflorescence in concrete
May also be used on pre-cast concrete, concrete, masonry, grout, tile and many natural stone surfaces.
Ready-to use liquid solution
Improves concrete density
Environmentally-friendly, non-toxic, non-hazardous formula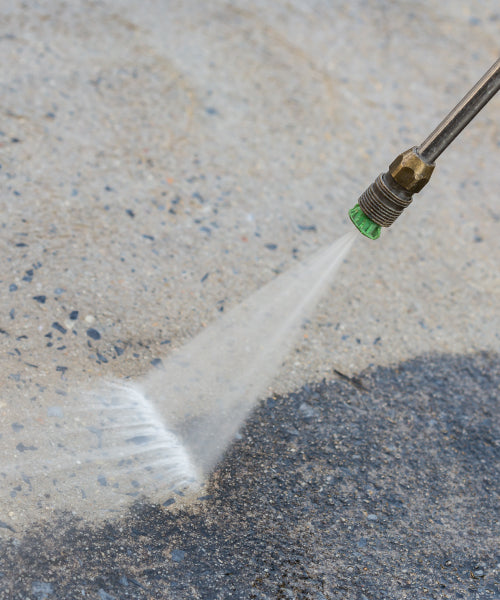 COVERAGE ::
Approximately 200 sq. ft. / gallon.
PACKAGING ::
1G, 5G & 55G
How to fix the problem?
Use EffLock Efflorescence Remover to remove calcium carbonate build up from concrete, masonry and metal surfaces. Apply Efflock Topical Treatment to the clean concrete surface. The water-based, eco-friendly formula reacts with and purges efflorescence from the slab at the nano-molecular level.  The impurities are brought to the surface, which can then be washed away.  Reducing the occurrence of further leaching of efflorescent salt, resulting in enhanced concreteperformance.
---
Sunday,Monday,Tuesday,Wednesday,Thursday,Friday,Saturday
January,February,March,April,May,June,July,August,September,October,November,December
Not enough items available. Only [max] left.