Skip to content
Stains
---
EnduraCool Solid Color Stain
Contractor grade yet consumer friendly, single component concrete stain that is highly durable and easy to use. Developed to stain concrete, restore faded concrete or maintain concrete, EnduraStain is affordable while being premium in quality & performance.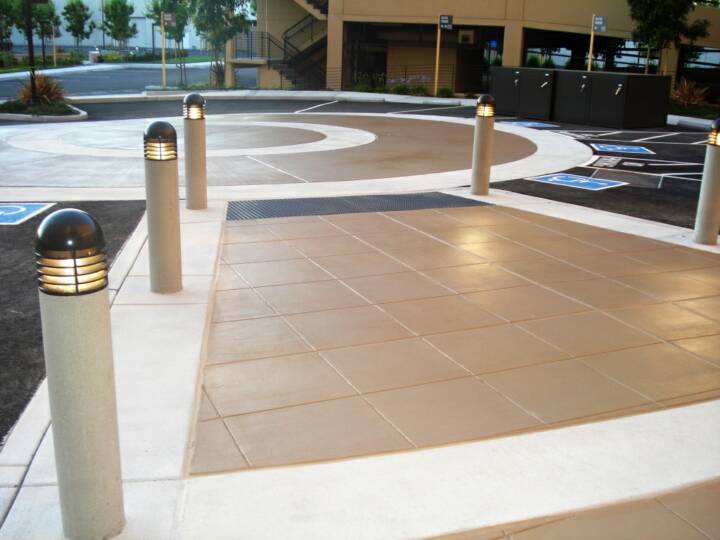 Contractor Grade Consumer Friendly
A premium quality SINGLE COMPONENT water-based, polymer-modified concrete color stain used to reduce the surface temperature of existing concrete. The EnduraCool formula uses revolutionary infrared reflective technology to increase the solar reflectivity of concrete surfaces exposed to sunlight, reducing the surface temperature!
Cools existing concrete surfaces
Increases solar reflectivity & emissivity
Lowers energy absorption
Single Component Solid Color Concrete Stain
Reduce Urban Heat Island Effect
Cools Concrete in the Hottest Regions
Available in 20 standard solid colors
Use on Vertical & Horizontal Surfaces
Endura Solid Color Stain works great on all types of concrete.Since Endura Solid Color Stain is a single component concrete stain it can be used for both commercial and personal use. The stain can be used in numerous locations including those listed below.
Theme Parks
Driveways
Walkways and Sidewalks
Patios and Verandas
Basement Floors
Pool Decks
Hotel Lobbies
Large Areas of Concrete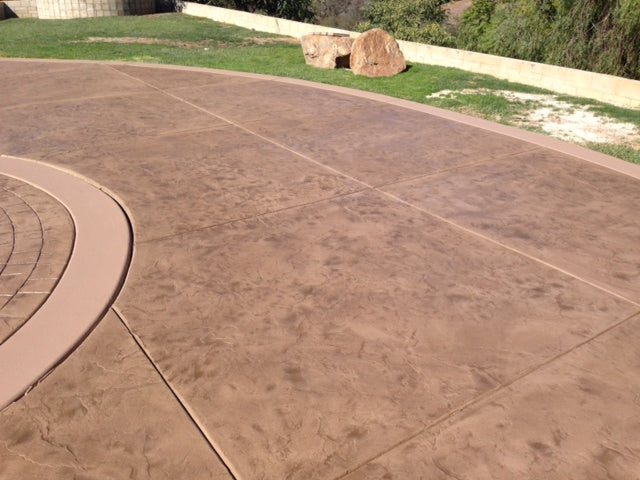 COVERAGE ::
1 gallon cover 250 sq. ft. twice per gallon
PACKAGING ::
1q, 1G, 5G, 55G
Standard NewLook Colors
Note: The colors shown are for reference only and should not be used for final color selection. For best results, select product color from the NewLook Color Chart or 4oz Bottles.
---
Sunday,Monday,Tuesday,Wednesday,Thursday,Friday,Saturday
January,February,March,April,May,June,July,August,September,October,November,December
Not enough items available. Only [max] left.