Skip to content
LEADER IN DECORATIVE CONCRETE SOLUTIONS
Concrete Stains, Maintenance & Restoration Solutions
NewLook is the leading manufacturer of premium architectural and decorative concrete coatings. Our concrete stains and specialty coatings have been proven since 1989 by industry professionals to restore and enhance the image of concrete.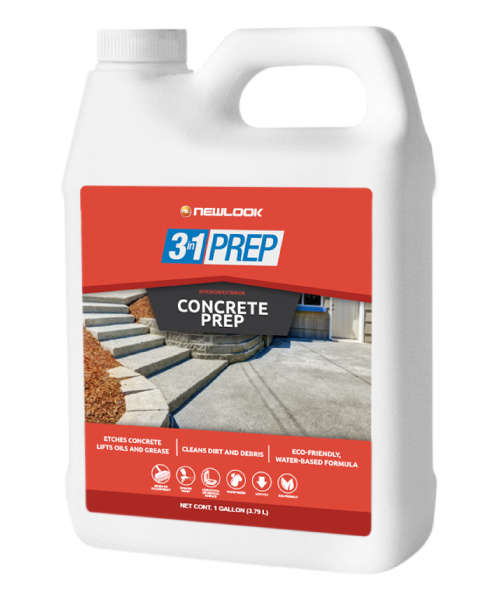 CONTRACTOR GRADE PRODUCTS
NewLook manufactures high quality contractor grade products that are used by contractors, and specified by architects worldwide. Many of our products are contractor grade but easy enough for a homeowner to use. We provide concrete cleaning, concrete protection and rejuvenation solutions. Our products cover a wide range of applications. For example, Proteshield, has been used on the exterior walls of an almond factory to prevent moisture from soaking in. Our stains have been used on stadiums, racetracks and on home driveways nationwide.
Check out our products to learn more about how NewLook can help complete your project.
View Our Products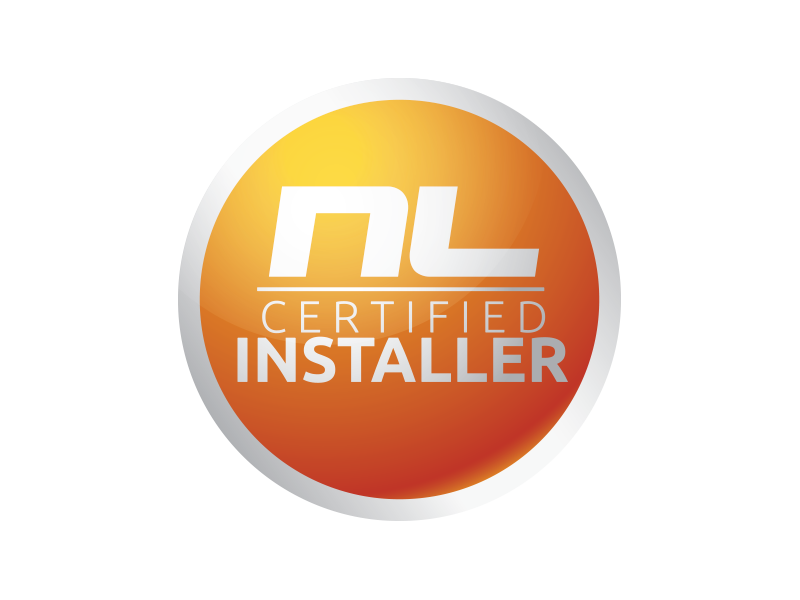 TRAINING
NewLook's Certified Installer Program gives you the training and support you need to start and/or grow your concrete finishing business. Our training includes covering the basics to the most complex situations. We also provide support and get your business listed on our site to help get you more business.  
Learn More
ONLINE & IN-PERSON TRAINING
Works Perfectly for all of your needs
We have a large number of videos that can help you learn how to use the stains, sealers and concrete preparation products that we offer.
SEE WHAT CAN BE DONE
Gallery of Work Done with NewLook
Get started working with NewLook Concrete Solutions
Sunday,Monday,Tuesday,Wednesday,Thursday,Friday,Saturday
January,February,March,April,May,June,July,August,September,October,November,December
Not enough items available. Only [max] left.