Skip to content
sealers & coating
---
Graf-X WB Anti-Graffiti
Anti-Graffiti Coating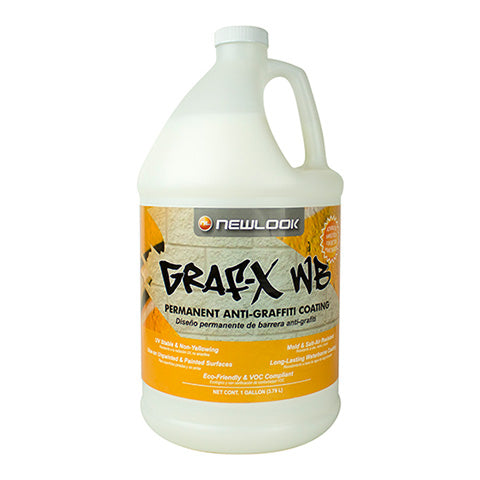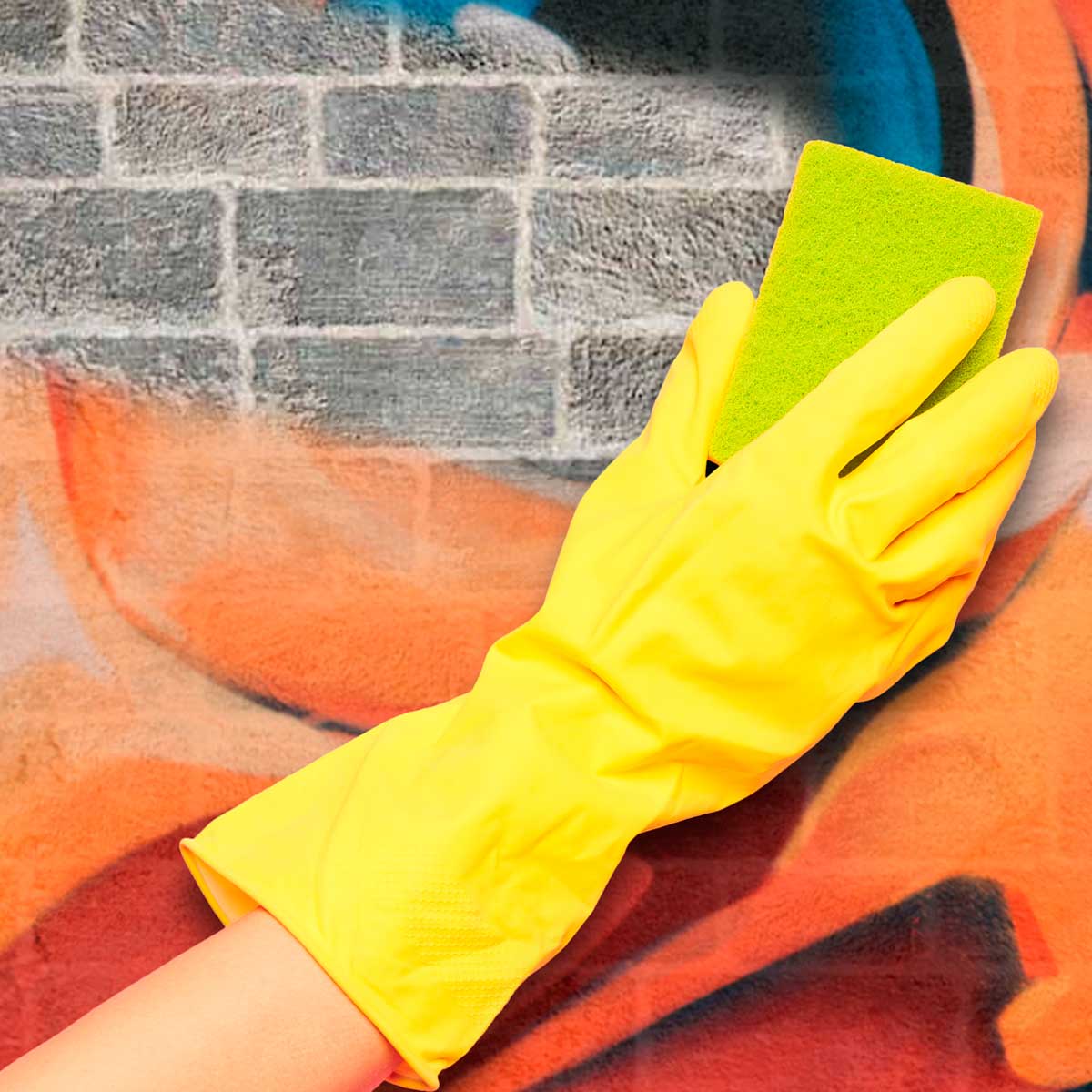 Anti-Graffiti Coating to Protect Masonry Surfaces
NewLook Graf-X WB™ is an anti-graffiti coating designed to protect a variety of vertical masonry surfaces from graffiti. The water based formula leverages advanced polymeric nano-fusion technology that penetrates deeply and yields a clear, breathable film for long-lasting protection. Graffiti and paint may be removed from Graf-X WB several times before re-coating is necessary. Graf-X WBis odorless, non-yellowing, mold-resistant and UV-resistant. Use indoors and outdoors. Common applications include concrete, exposed aggregate, brick, masonry blocks, natural stone and other porous surfaces.
Breathable, UV-resistant and non-yellowing
Excellent penetration on porous surfaces
Suitable for painted surfaces
Mold and salt-air resistant
Great chemical and abrasion resistance
Long-lasting protection for all types of vertical surfaces
Water-based VOC compliant
Single-component, ambient cure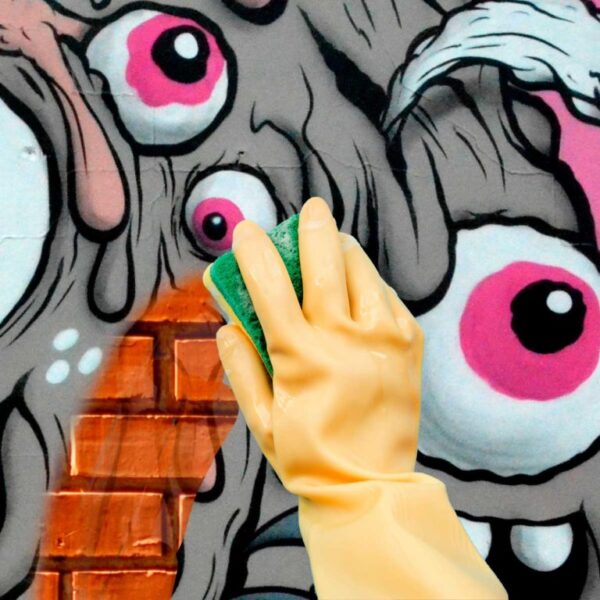 COVERAGE ::
1 gallon cover 100 sq. ft. per gallon
Sunday,Monday,Tuesday,Wednesday,Thursday,Friday,Saturday
January,February,March,April,May,June,July,August,September,October,November,December
Not enough items available. Only [max] left.