Skip to content
sealers & coating
---
HydroHalt Water Barrier
Water & vapor barrier membrane for a variety of subterranean vertical surfaces.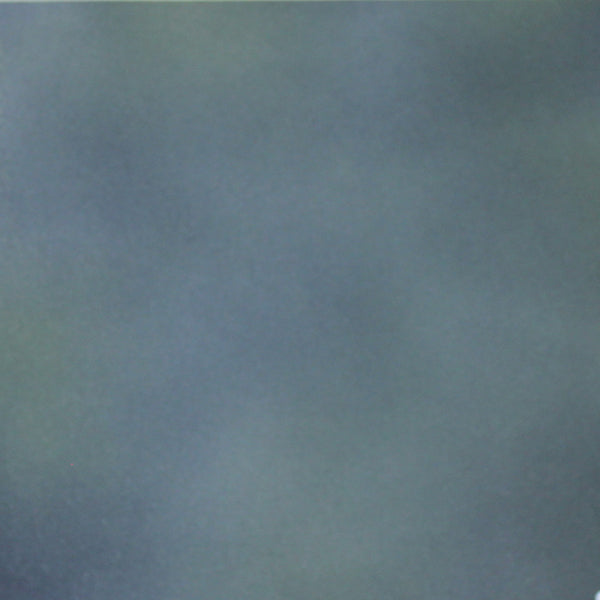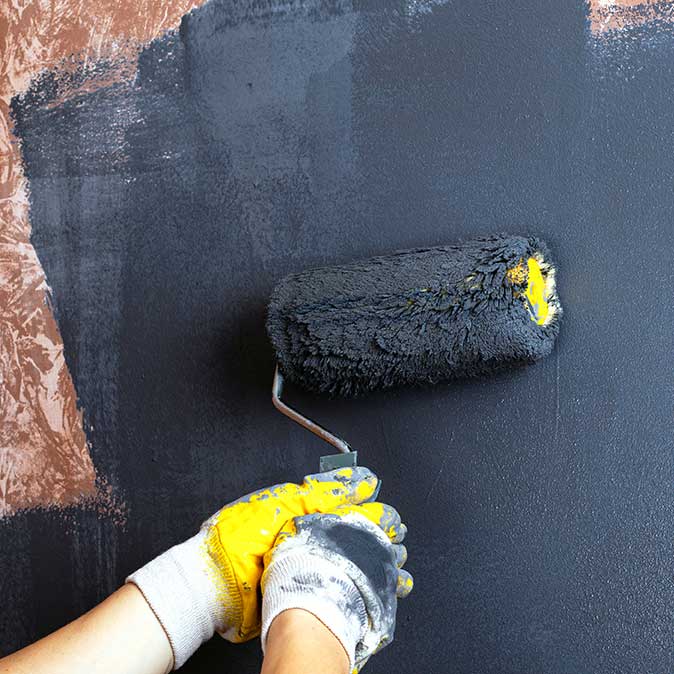 High Quality Water & Vapor Membrane
Protect and preserve your below grade surfaces using HydroHalt, a high quality water and vapor barrier membrane. HydroHalt's water-based, polymer-modified formula is designed to waterproof and retard vapor transmission for a variety of (subterranean) surfaces, including concrete, masonry, brick, block, wood and metal.
May be applied by roller, brush or (airless) sprayer, 40 – mil build
Performs as a vapor and water barrier
May be applied to green or uncured concrete and to damp surfaces
Non-hazardous, non-toxic and non-flammable (VOC Compliant)
Excellent elongation and elasticity
Good tensile strength
Exceptional bonding properties; won't delaminate
Not affected by ponded water
Repairs cracks, joints and spalling with mats or mesh material
What HydroHalt can do for you?
Prevent damage and common problems cause by water intrusion for foundation infrastructure, walls (both negative and positive side),
water retainment structures (e.g. dams), and other applications
Use in conjunction with mesh or mat materials for repairing cracks, joints and spalled areas
Use as a waterproofing adhesive for protection/insulation board or tile andas a base coat for other water-based surface wearing products
Use ONLY on vertical surfaces, DO NOT use on wear surfaces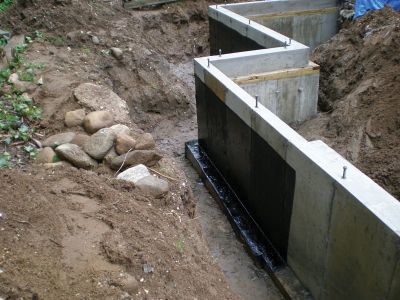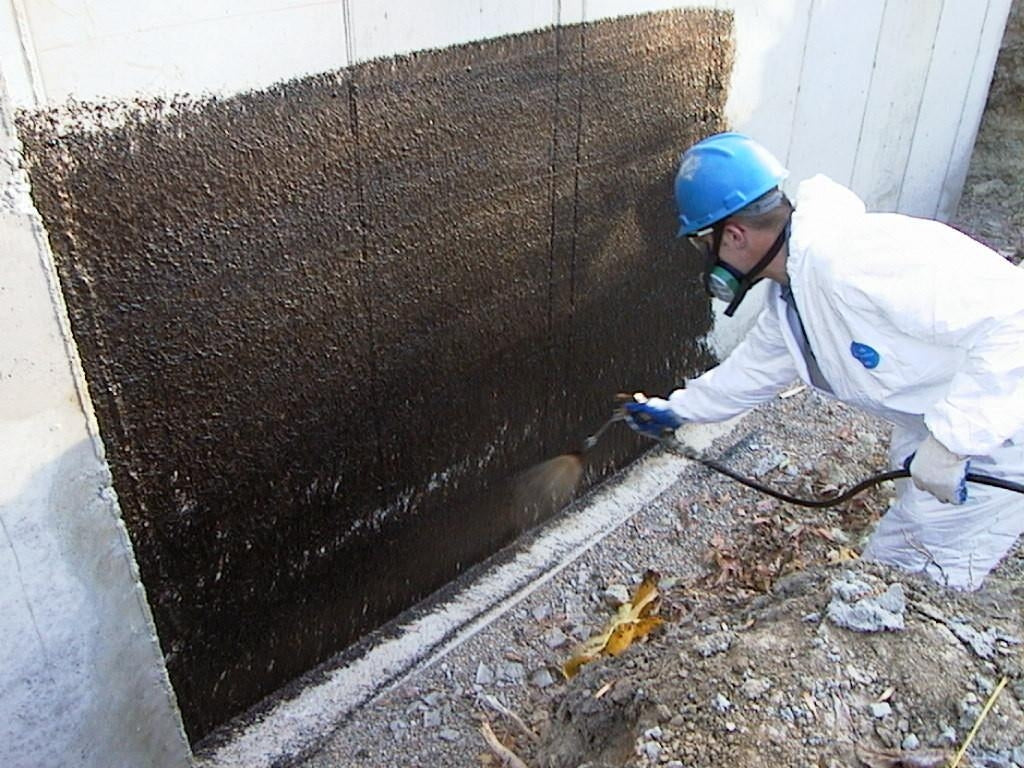 COVERAGE ::
28 sq. ft./gal at 60-mils wet (40-mils cured) 19 sq. ft./gal at 90-mils wet (60-mils cured)
Below Grade Water Proofing
HydroHalt is composed of a medium viscosity water-based, modified polymer. It's anionic bituminous/asphalt emulsion base yields exceptional bonding, elasticity and waterproofing benefits.
---
Sunday,Monday,Tuesday,Wednesday,Thursday,Friday,Saturday
January,February,March,April,May,June,July,August,September,October,November,December
Not enough items available. Only [max] left.