Skip to content
Cleaners & Preparation
---
QuickEtch Etching Solution
Say good-bye to muriatic acid etching and all it's problems! NewLook QuickEtchis a biodegradable concrete etching compound specially designed to etch concrete floors, both green (fresh) and mature concrete. The depth of the concrete etching achieved with this product is the same as hydrochloric or muriatic acid with 80% less odor and a more uniform etch than liquid concrete etching materials.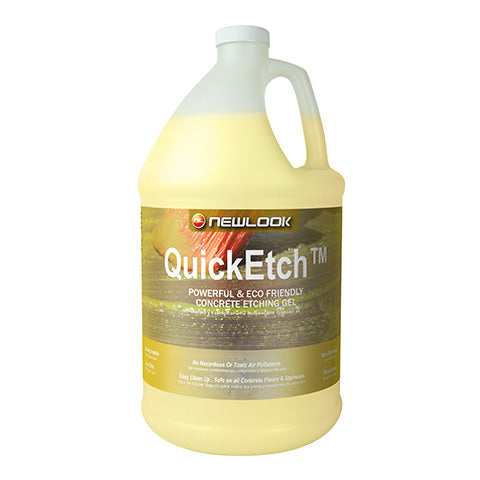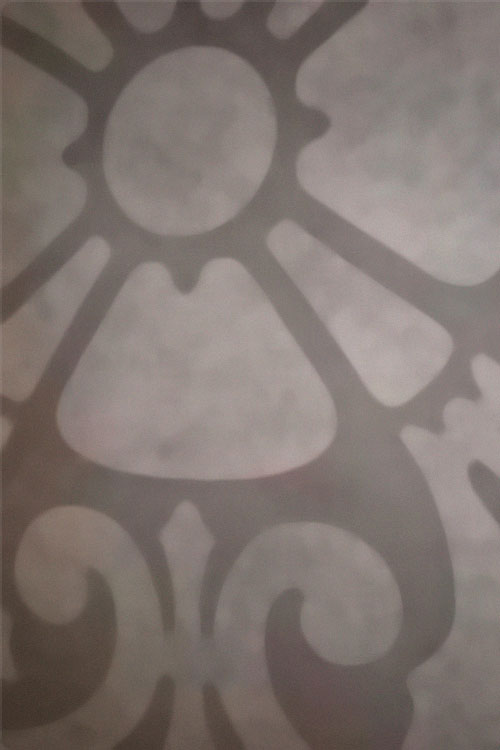 Biodegradable Solution to Etch Concrete Floors
QuickEtch is safer to use than hydrochloric or muriatic acid. Use when you need a deep etch and are not able to use a grinder. Thoroughly flush, pressure wash and/or neutralize the surface with an alkaline solution such as baking soda. QuickEtch is a solution that provides no dust compared with sandblasting, grinding or shotblasting. (QuickEtch is NOT to be used as a cleaner; Rather, use 3in1 Prep as an exfoliating concrete cleaner, etcher and degreaser.) 
Use QuickEtch with Modello's easy to-use decorative masking stencils to etch a non-slip decorative concrete pattern. The longer you leave QuickEtch on the suface, the deeper the etch. Want to learn how to etch concrete floors? Join us at a product demo training.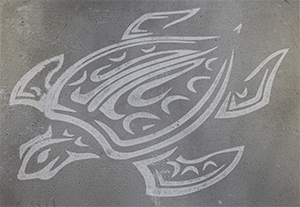 COVERAGE ::
1 G: Covers approx. 50-150 sq ft (5-9 sq meters)
PACKAGING ::
1G, 5G, 55G & 275G
"I love using QuickEtch because it works so fast. It has a better smell and…the etch is more uniform than [muriatic acid]. I use it on just about every job…it's got to be one of the best concrete etching products I've ever used." –K. Winston; Dover, CA
Where to use QuickEtch
Both green (fresh) and mature concrete floors
Factory and warehouse concrete floors
Etch concrete stairways
Tilt-up concrete etching
Exposed vertical or overhead concrete etching
Masonry that needs to be etched
Decorative concrete stencil etching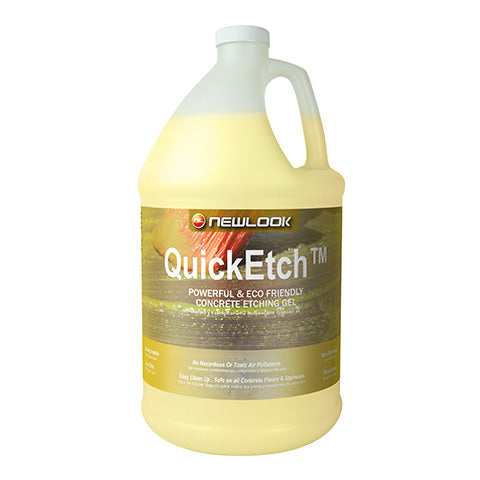 ---
Sunday,Monday,Tuesday,Wednesday,Thursday,Friday,Saturday
January,February,March,April,May,June,July,August,September,October,November,December
Not enough items available. Only [max] left.